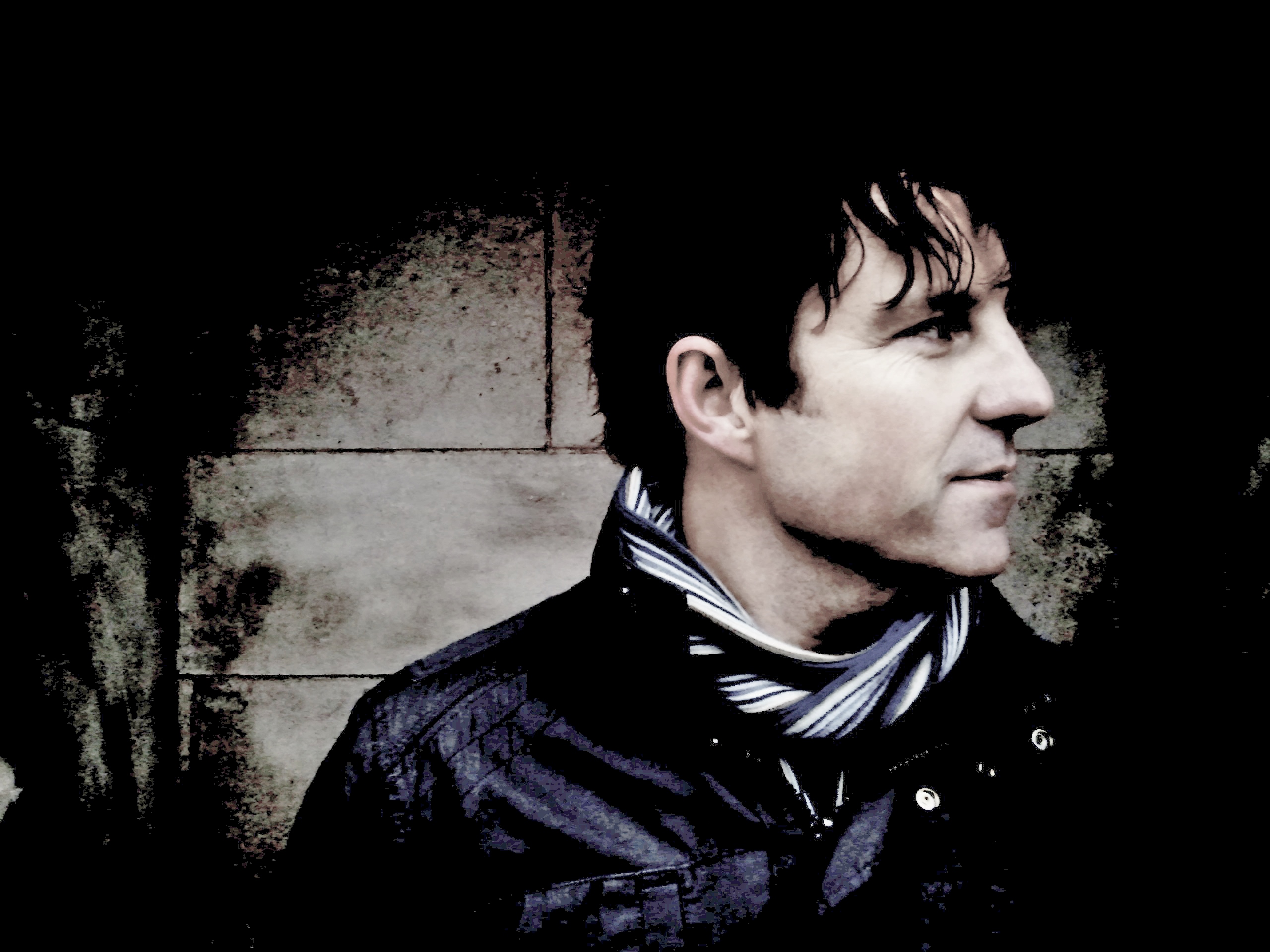 From his base in the Welsh valleys, Rob first burst onto the music scene in early 2013 with the release of a debut album titled Let it Go, mixed and co- produced by Grammy-nominated producer Simon Tassano. The success of that album led to folk & acoustic festival appearances & touring the UK and Europe. The title track was chosen as Single of the Week for BBC Radio. With great reviews from the trade press, 2016 saw the release of follow-up, 'Motorcycle Heart', once again co-produced in Texas by Tassano.
When not appearing as a solo artist Rob can be joined by an eclectic gathering of instrumentalists including Van Morrison bassist Pete Hurley, African rhythm student Liz Mullins and country guitarist Brett Green. Rob has also been sought after to write for X-Factor finalists, through to Spanish 'emo' artists and has written material for a new motion picture musical release by Tornado Films entitled 'Rain'.
'One of the best singer song-writers around' – Greg Haver, producer (Manic Street Preachers, Cerys Matthews, Catatonia, Melanie C, KT Tunstall)
'A voice to die for' – John David, producer (Echo and the Bunnymen, The Charlatans)
'Great songs with such a sad voice' Justin Hayward, Moody Blues.
Folk On The Dock was shortlisted in the Liverpool City Region Tourism awards for "Large Tourism Event of The Year"