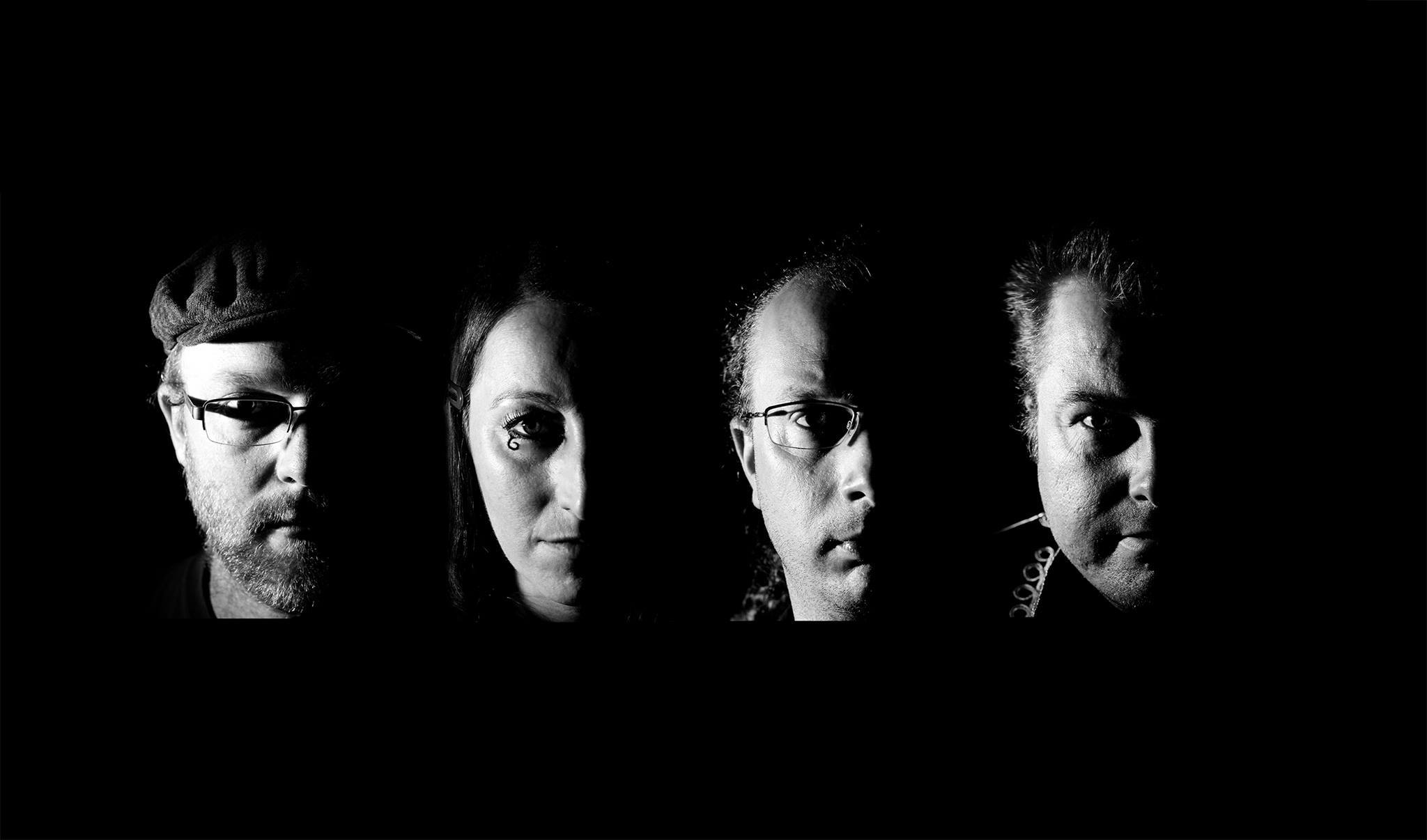 Pilgrims' Way – Off the wall, colourful, energetic.
With influences starting in early music, passing through Playford and the Morris traditions, picking up prog, soul, and pop, it's impossible to categorise the sound they make as folk music is fed through their unique steam driven sound-mincing engine. Formed by default under a Stockport pub table in early 2010 by Ed Beasant, Tom Kitching (described by Mike Harding as "one of the best English fiddlers ever"), and past member Lucy Wright, Pilgrims' Way has grown to incorporate a dazzling array of instrumentation and millinery. With the extraordinarily omni-skilled musician Jon Loomes (22 instruments played on Red Diesel album), and champion Renaissance woodwind parper and oboe wrangler Jude Rees joining along the way, the prospect of an early night is slim.
Off the back of acclaimed albums 'Wayside Courtesies' (2011) and 'Red Diesel' (2016), the band are out on the road again. Prime the mild pump, waterproof the revolving mirror ball, and strap on your dancing trousers!
Folk On The Dock was shortlisted in the Liverpool City Region Tourism awards for "Large Tourism Event of The Year"