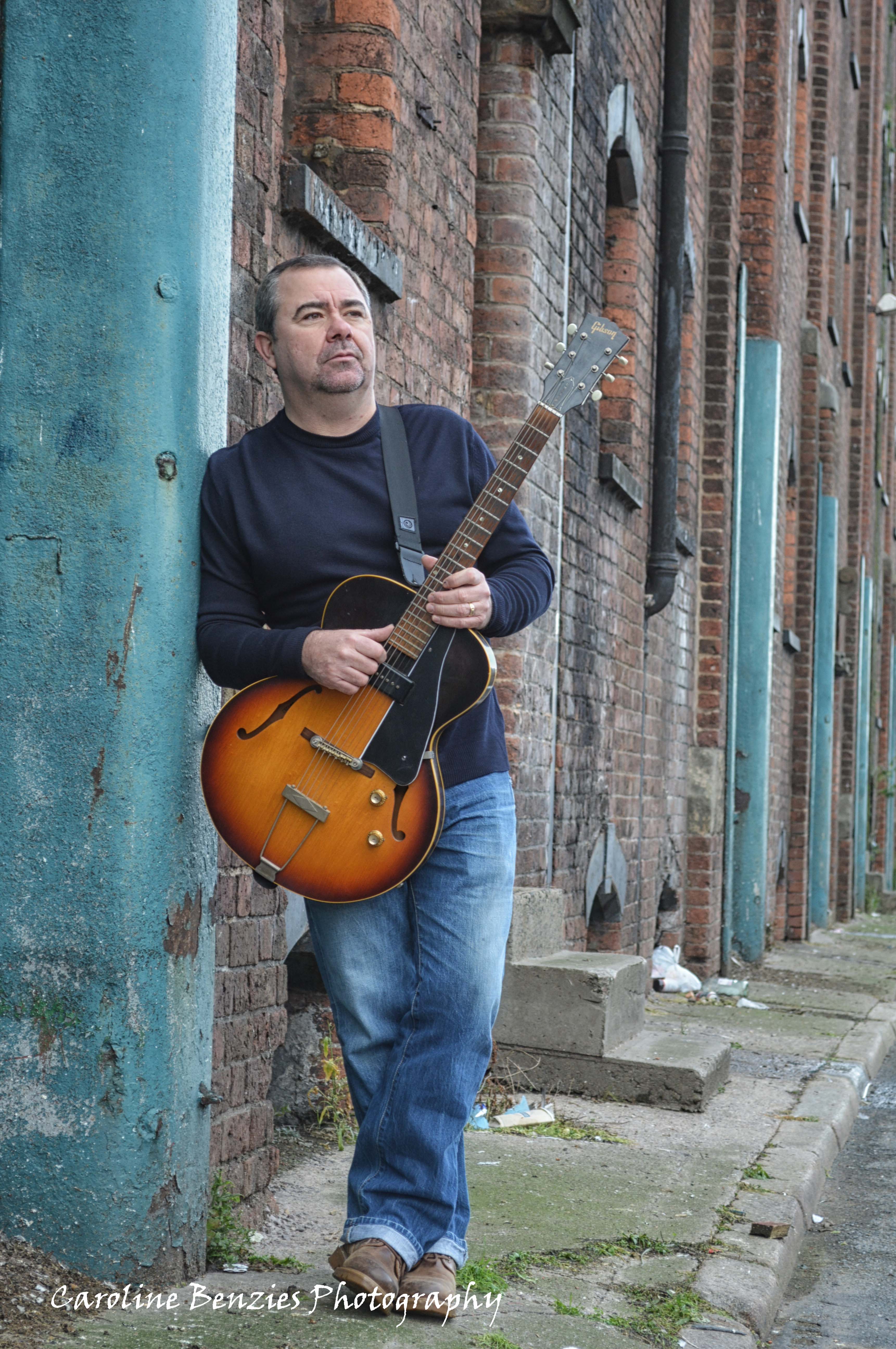 A singer/songwriter born and raised in Liverpool, England. Pete Riley has been playing music ever since he can remember, signed to Atlantic Records resulting in a 2 year 
tour of the USA with his band Treehouse who went on to release their debut album "Nobody's Monkey" to critical acclaim. 
After returning to the U.K. Pete then embarked on a solo career touring solo acoustic in the UK and Ireland. On release of his first solo album "After The Parade" Pete was invited back over to the USA to work with American, multi -platinum selling artist Edwin McCain whom he had struck up a solid friendship with during his previous stints in America. It wasn't long before Pete was asked by Edwin to join his band as a permanent member.
Pete relocated to the USA for a decade and went on to forge a solid 
writing partnership with Edwin McCain and co-wrote three successful albums as well as co-writing the USA 
radio hit single's "Shooting Stars" and 
"Say Anything" the first of which appeared in a Warner Bros T.V. drama about a young Jack and Bobby Kennedy. 
Since then Pete has been writing/recording and producing with many different artistes worldwide. These include Edwin McCain, Narada Michael Walden, Henry Priestman (The Christians) Maia Sharp, Angie Aparo, Kevin Kinney, and most recently Amy Wadge.Throughout the last few years there has also been numerous TV appearances in the USA (VH1, CBS Good Morning America) and more recently on BBC1 in the UK (The Politics Show) Pete's songs have also featured in the Warner Bros TV drama "Jack and Bobby" and the internationally released Miley Cyrus Disney Movie "The Last Song". and more recently in Ruth Jones Sky One Hit TV Show Stella,
Pete's most recent project has been a 3 album collaboration 
with singer/songwriter Amy Wadge, 
resulting in a 
6 year touring stint promoting 
albums Rivers Apart, Afterglow and Bygones.
Folk On The Dock was shortlisted in the Liverpool City Region Tourism awards for "Large Tourism Event of The Year"